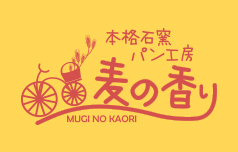 October 5, 2017
Updated Our Schedule in October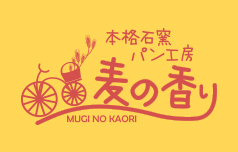 September 1, 2017
Updated Our Schedule in September
We are going to have an anniversary festival in September!
Please check
this
!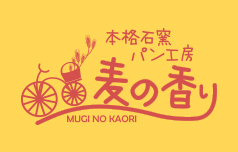 August 31, 2017
Our website has been renewed.
Our website has been renewed. We will provide you with new and seasonal bread information, so please check this site. Also, please check
Facebook
!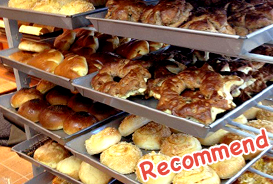 We take our stone stove and ingredients seriously and we provide many kinds of healthy and delicious bread.
We selected the breads that we especially recommend!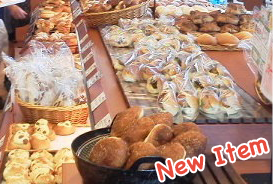 We provide and introduce a new or seasonal kind of bread every month. Please check here!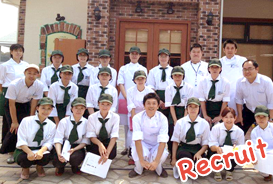 We are recruiting new staff for making or selling our bread. Please join us if you are motivated and want to work in a healthy shop!
The bread that made by the stone stove from Spain with ingredients we chose carefully
We are proud of the breads we make by "the real stone stove" from Spain which have a soft and long-lasting taste.
We are taking ingredients and how to make bread seriously for customers to eat breads safely, and provide many types of breads. Customers are enjoying the breads we make.
Our shops are in Fukutsu City and Mizumaki City in Fukuoka Prefecture, Japan. Please come and enjoy our shops.
You can check how to come our shops on the access page.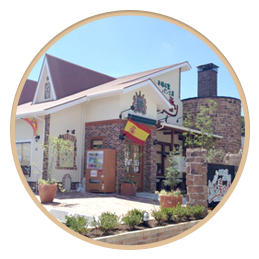 Shops Info.
Fukutsu Shop
5-10-12 Chuou Fukutsu City Fukuoka Pref.
TEL. 0940-35-8088
Mizumaki Shop
2-42 Chuou Mizumaki City Ongagun Fukuoka Pref.
TEL. 093-203-3535